Discover the Future with Covalent Reality's Virtual Reality Development Services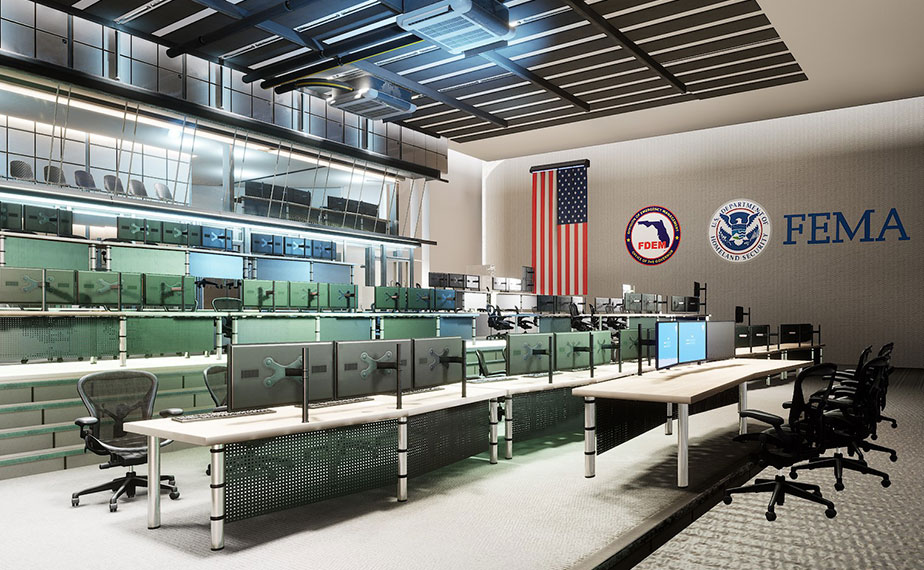 At Covalent Reality, we specialize in delivering high-quality virtual reality (VR) development services for businesses of all industries. Our team of experts leverages cutting-edge technology to create immersive VR experiences that help businesses engage their audiences and stay ahead of the competition.
Virtual Reality Development
Our virtual reality development services include custom applications, metaverse consulting, and more. We work closely with our clients to understand their unique business needs and create custom VR experiences that reflect their brand and message. Whether you need a VR training tool or a unique way to showcase your products or services, our team has the expertise to bring your vision to life.
Metaverse Consulting
With our metaverse consulting services, we help businesses navigate the rapidly-evolving landscape of virtual worlds and identify the platforms that are right for their needs. Our team of experts can help you choose the right metaverse platform, create custom avatars, and build immersive environments that help you connect with your audience like never before.
Custom VR Applications
Our team of developers is experienced in creating custom VR applications for businesses across industries. From immersive product showcases to interactive training tools, we have the expertise to create engaging experiences that help you achieve your business goals. With our custom VR applications, you can increase engagement, drive sales, and stay ahead of the competition.
Why Choose Covalent Reality?
At Covalent Reality, we pride ourselves on our attention to detail, customer service, and commitment to quality. Our team of experts is dedicated to delivering top-quality VR development services that exceed our clients' expectations. We work collaboratively with our clients to ensure that their unique brand and aesthetic are reflected in the final product, and we are always striving to push the boundaries of what is possible with VR technology.
Get in Touch
Ready to take your business to the next level with VR development services? Contact us today to learn more about how we can help you achieve your goals.