FOR IMMEDIATE RELEASE
TALLAHASSEE, FL, April 9, 2018 – Covalent Reality finds their new home and partners with Tallahassee Community College's Center for Innovation.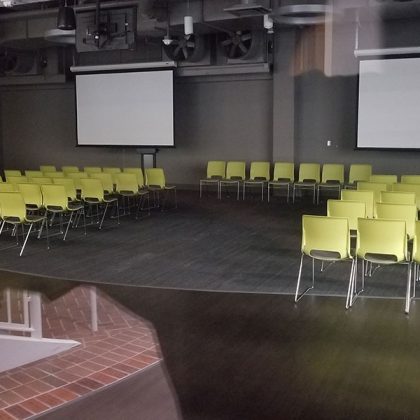 All eyes are on Covalent Inc. as the company begins to experience rapid growth. From a growing number of clients, new members to the team, and an increase in the number of glowing computer screens in the office, Covalent has seen every sector of the company grow exponentially.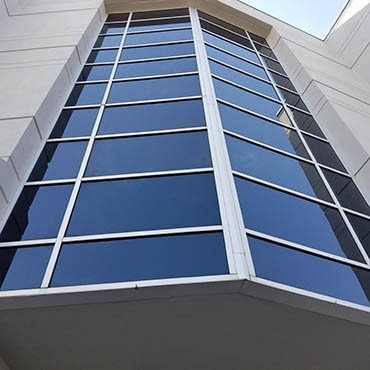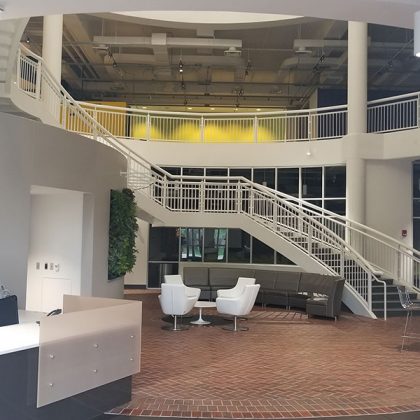 In an effort to continuously expand the business while also creating new opportunities, Covalent has partnered with TCC's Center for Innovation. The Center for Innovation is dedicated to creativity and collaboration amongst students and the Tallahassee community. The partnership will allow students from FAMU, FSU, and TCC to not only learn more about the company, but to also learn about 3D printing, Digital Marketing and Design, and Virtual and Augmented Reality.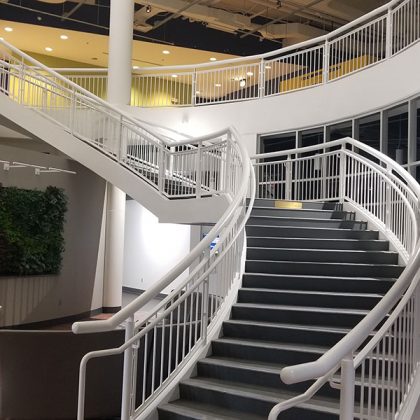 Covalent plans on dedicating part of their new headquarters into creating a learning space in which community members can have hands on experiences with their applications and services. This partnership will also give FAMU, FSU, and TCC students the opportunity for training and internships with the company. Covalent also plans to work with other start ups and innovators in the technology sector.
Covalent Founder Thomas Jackson discusses his excitement about the partnership with the TCC Center for Innovation along with the importance of growing the start up community in Tallahassee, stating "Quote Coming Soon"
Covalent is a multidisciplinary consulting firm specializing in Virtual Reality, Design and 3D printing. The company has provided services to major businesses in Tallahassee and throughout the State of Florida. Covalent has also worked on projects in partnership with Google and has been accepted into the Oculus Start program, an exclusive program for VR developers. 
Covalent Reality: https://covalentreality.co/
Covalent www.gocovalent.com
Center for Innovation at TCC: http://www.tcc.fl.edu/workforce-development/about-wd/center-for-innovation/
Oculus Start: https://developer.oculus.com/blog/introducing-oculus-start/
Produced by : Sahej Singh