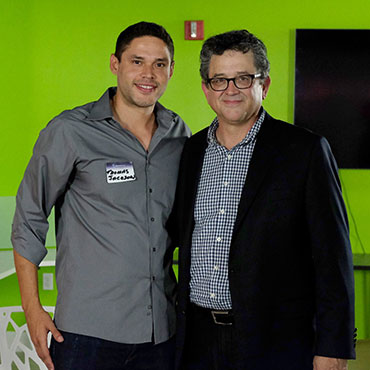 Moonshot Night at the Pod
We were honored to be picked as the local company representing Virtual Reality at the first ever Moonshot night!  This amazing event put on by CoLab at the Pod, a new technology incubator in Tallahassee Florida.  We presented our first  commercial VR project and received a very warm welcome from the audience.  Many of the team members made it and we had an amazing time.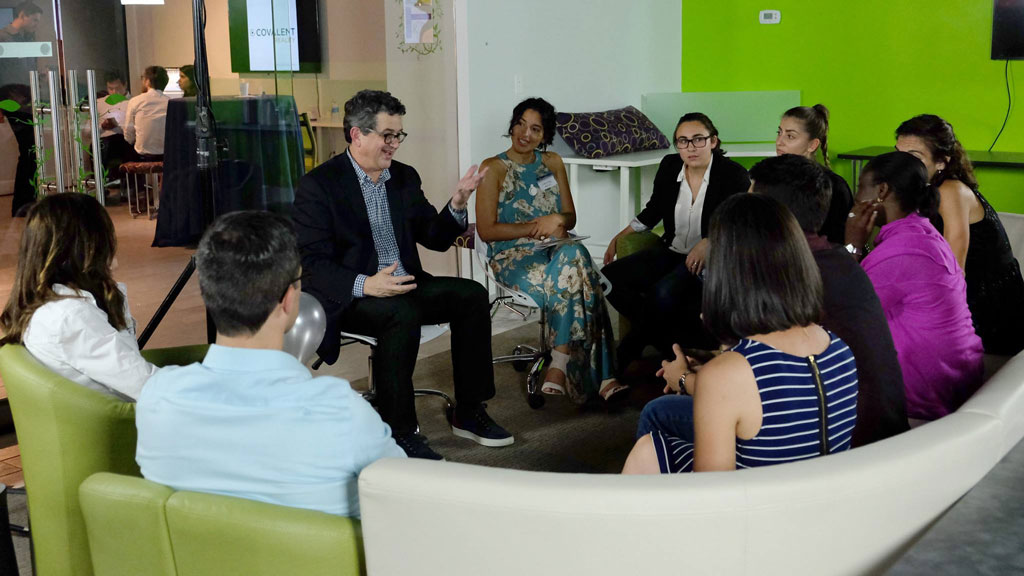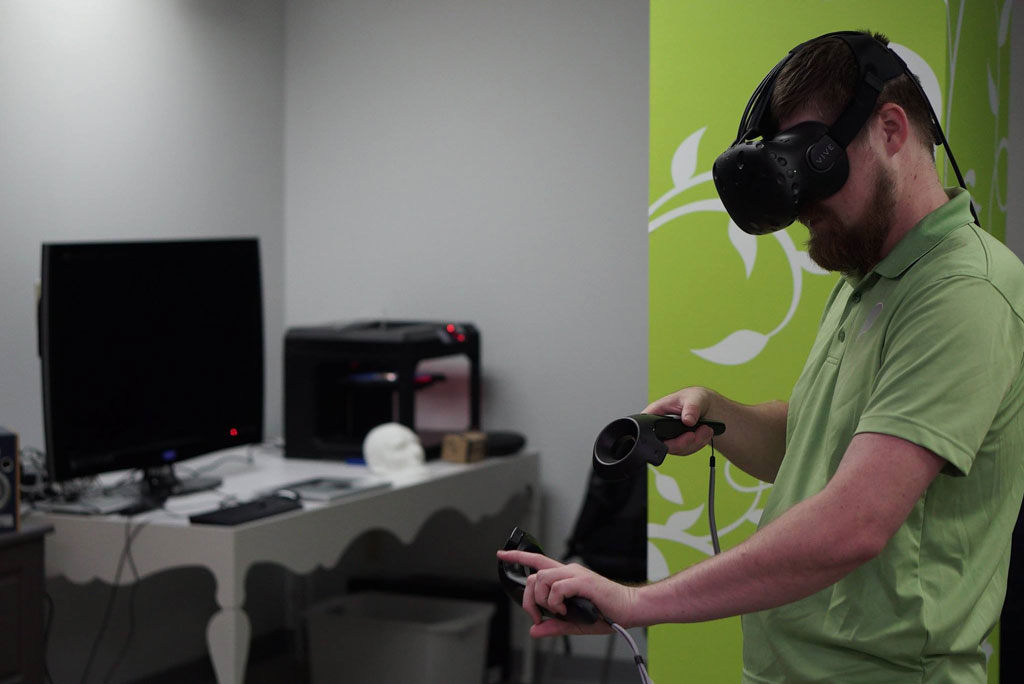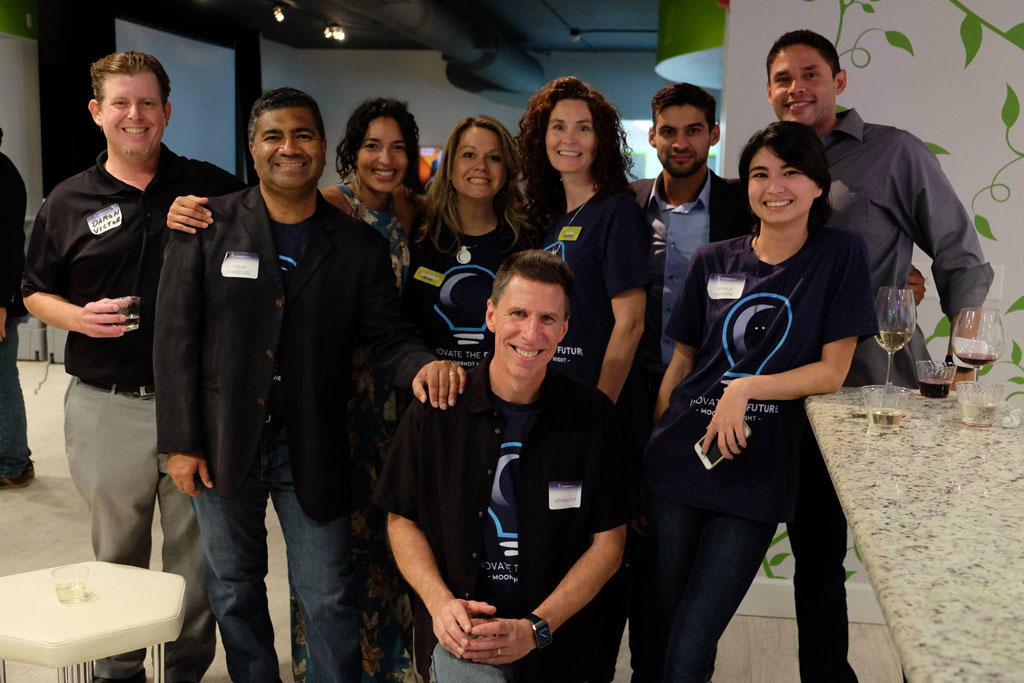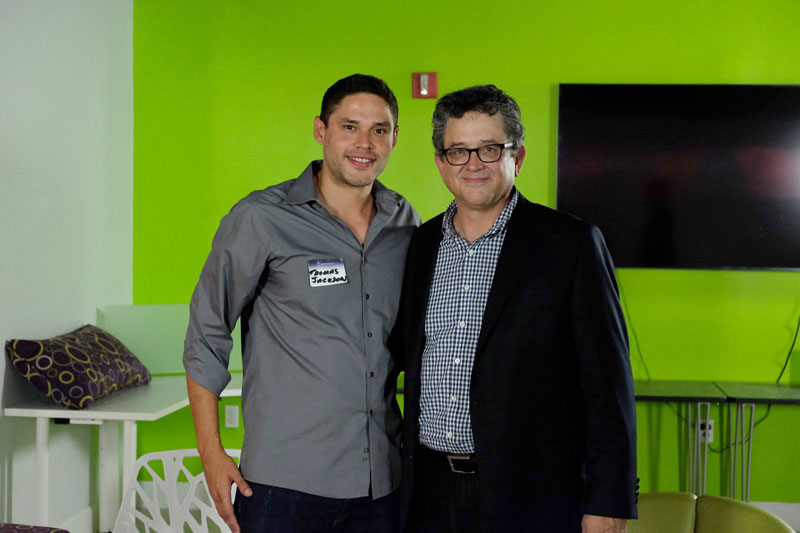 The keynote by Frank Patterson was amazing and we couldn't thank him enough for being such a pioneer in the digital industry.
Patterson is a 25-year veteran of the entertainment industry who has produced, written and directed feature films, commercials, and a variety of media content for some of the leading agencies in the nation. He most recently produced the Michael Jackson Hologram show on the 2014 Billboard Music Awards, which aired on the ABC Network to more than 11 million viewers.
Learn more about pulse at http://www.pulse.co/