We help companies connect to their customers through rich virtual experiences.
Take a virtual tour today and experience
Luxury Hospitality like never before.
360 Tours
Our company offers 360 VR tours and works closely with luxury hospitality companies to provide bespoke VR experiences for their properties. Our team leverages cutting-edge technology and attention to detail to capture every aspect of these properties and create immersive experiences that transport viewers directly to the location. We work collaboratively with our clients to ensure that their unique brand and aesthetic are reflected in the final product. With our custom VR experiences, luxury hospitality companies can showcase their properties and provide guests with a preview of the experience that awaits them.
Virtual Reality
Our company specializes in creating digital twins for the construction industry and maintaining high standards using the latest DJI products. Our team captures high-end properties and creates immersive virtual experiences that showcase every detail. In addition to this, we offer custom VR experiences and world-building for the metaverse that non-profits, businesses, and schools can utilize to enhance their operations and engage with their audiences.
(VDC) Virtual Design and Construction
Our company specializes in Virtual Design and Construction (VDC) services, working closely with construction companies like Culpepper Construction to provide virtual presentation services. Using the latest technology and software, we create digital models that accurately represent every aspect of the project. Our team then uses these models to provide clients with virtual presentations that showcase the design, construction process, and final product. We prioritize attention to detail and hold ourselves to high technology standards, utilizing the latest DJI products to ensure our work meets the highest quality. With our VDC services, construction companies like Culpepper Construction can deliver top-quality facilities while reducing project costs and time.
Augmented Reality
Our company works with schools, luxury hospitality, businesses, universities and construction companies to design advanced training tools. We explore the potential of augmented reality (AR) to create innovative teaching methods that can improve student retention.
Our company utilizes the latest from DJI and maintains exceptional standards to provide aerial and ground capture services. We specialize in 3D mapping and offer high-quality photo + video, along with video editing services. With our cutting-edge technology and attention to detail, we deliver outstanding results for our clients.
Our company specializes in 3D prototyping services, helping clients and businesses produce real-world 3D models using the latest 3D printing technology. We work closely with our clients to ensure that their unique specifications and requirements are met. Our team is committed to continuous improvement and is continuously upgrading our technology to ensure we can deliver the best results. We invest in the latest 3D printing technology to ensure that we can provide our clients with the highest quality and most accurate 3D models possible. With our 3D prototyping services, clients and businesses can turn their ideas into reality, making it easier to visualize and refine products before manufacturing.
Ready to take your construction projects to the next level?
Let's discuss our VDC services today.
See your dream destination before you arrive.

Book your VR tour now!
Ready to experience the metaverse?

Let's build your world today.
See your project from every angle with our
3D mapping and video editing services.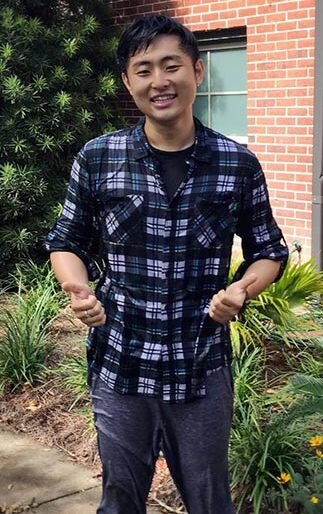 Video Editing + Photography + Drone Pilot
Meng Tian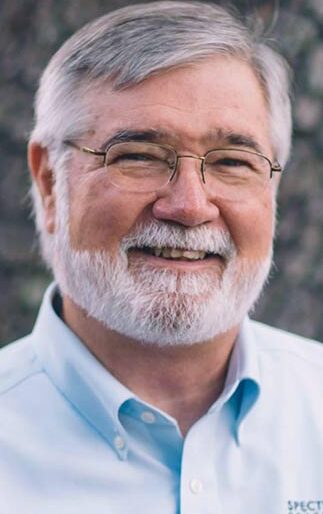 Business Coach
Craig Winger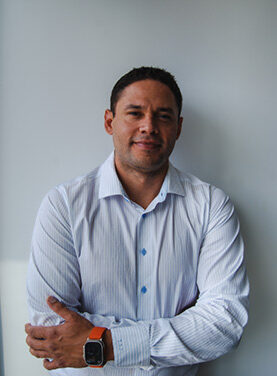 Ready to bring your ideas to life? Contact us for 3D prototyping today!