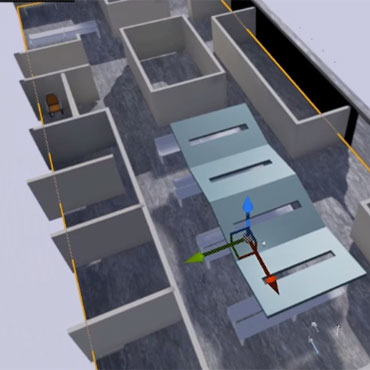 VR in Real Estate
Virtual Reality is transforming our real estate industry.
The real estate marketplace has been long overdue for a positive transformation from tech.
Have you ever wondered what it would be like to experience living in your new home, office or sports complex before it's even built?
Eliminate Errors

Embrace the Homebuyer

Enhance Value
Some buyers sense the right property for them from the moment they walk through the front door. Others need some further assurance. That further assurance can be accomplished by equipping homebuyers with the ability to experience their new construction plans, renovations, or decor decisions in a way that was never before possible.
Virtual Reality allows for a more liberating buying experience when it comes to making otherwise difficult decisions.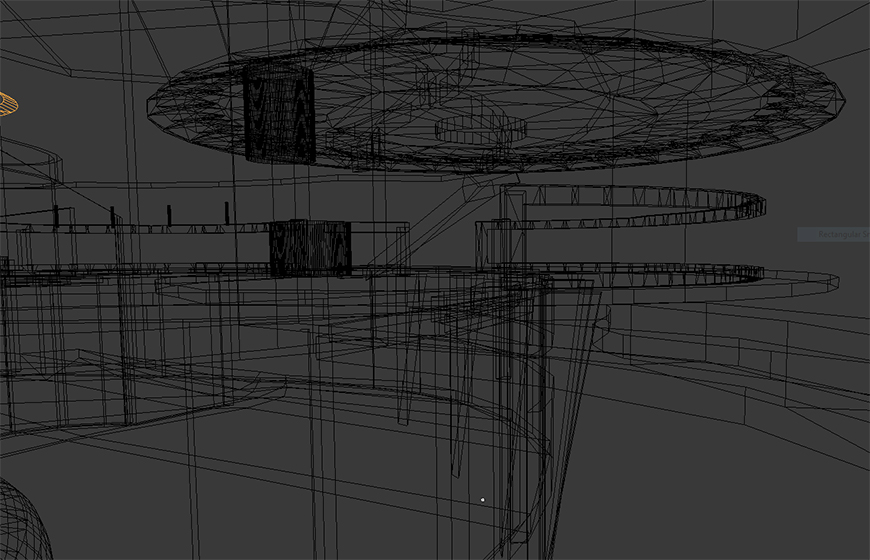 "Plan your interiors with complete accuracy.  Know the exact look and feel of your property before the foundation is ever poured. "
                                                                                                           – Covalent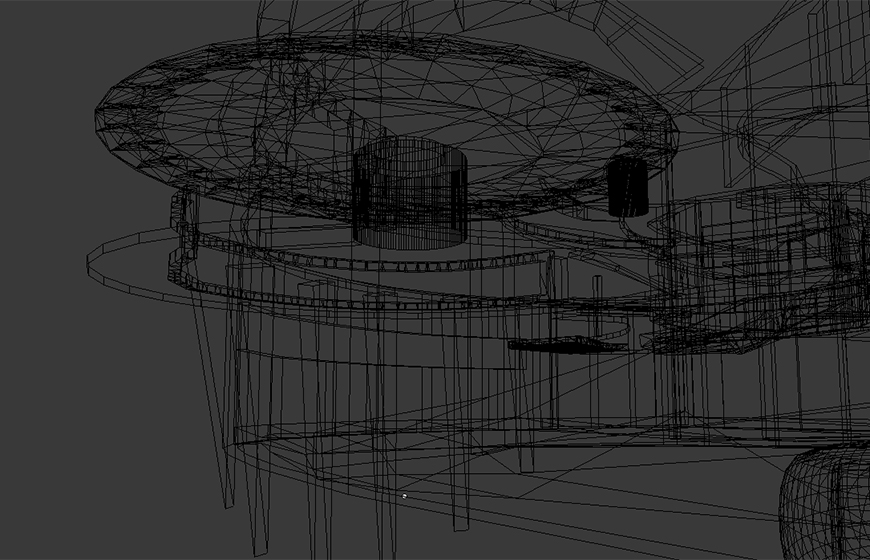 Get in touch with us to learn How Virtual Reality can help you improve the real estate buying experience.
Sincerely,
Covalent